About New Life Pet Adoption Center
New Life Pet Adoption Center, Inc. is a 501(c)3 non-profit corporation incorporated under the laws of the State of Wisconsin. The center was formed as a no-kill center in 2000 for the purpose of placing more adoptable companion animals into loving and caring homes; educating the public and municipal governments about the overpopulation problem with emphasis on the importance of spaying and neutering and to provide a place of safety and the humane treatment of companion animals while awaiting adoption.
New Life Pet Adoption Center is located on four acres of land at 125 Cattail Avenue in the Village of Marathon adjacent to State Highway 29 and 152nd Avenue. The first phase of the facility, constructed in 2007 consists of 5,000 sq. ft. The facility houses a reception/retail area, 2 offices, surrender room, viewing room, two isolation wards, treatment room, kitten holding room, and food preparation area. The second phase will consist of expanded dog and cat areas as well as a surgical and recovery facility. The second phase will add an additional 6,000 sq. ft. to the facility and will be constructed as the need dictates and resources become available.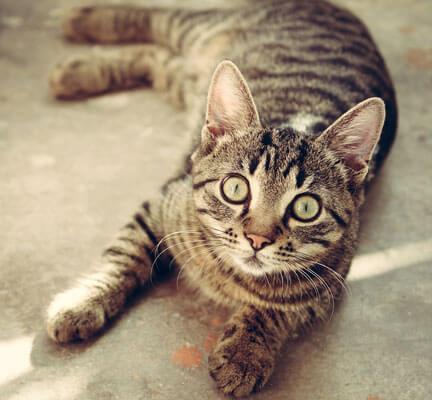 As a No-Kill center, New Life Pet Adoption Center will provide a place where the public can surrender their family pets without the fear that they will be euthanized just for the sake of making space available. Specializing in adoptions affords an ability to narrow its focus and spend all its efforts on placing animals in a proper environment.
New Life Pet Adoption Center is managed by a Board of Directors consisting of community leaders, business professionals, veterinarians, and interested individuals.
Cat
$145
Dog
$395
Rabbits
$150
Guinea Pigs
$50
Gerbils, Hamsters, Mice, Rats


w/ Cage

$20


$45
The fee includes the following: Spay or Neuter prior to adoption, License, Microchip, FeLV/FIV test in cats, Heartworm test in dogs, Fecal test, Veterinary exam, and Behavior evaluation.
We offer the option to "round-up" by a $5 donation to help support our efforts to bring in rescues.
Adoption discounts are available for seniors and special-needs animals.
Below is a breakdown of the services that we include in our adoption fee, approximately what other adoption centers charge and the approximate value of the service.
Service
New Life
Other Centers
Approx. Value
Exam
Yes
Yes
$20 - $40
Rabies Vaccination
Yes
Yes
$20 - $30
Distemper Vaccination
Yes
Yes
$20 - $30
Bordetella Vaccination
Yes
Yes
$20 - $30
Fecal Test
Yes
NO
$15 - $20
De-worming
If needed
Yes
$5 - $15
Heartworm Blood Test
Yes
NO
$20 - $30
Heartworm Prevention
Yes
NO
$2 - $10
Flea/Tick Prevention
Yes
NO
$10 - $15
Spay/Neuter
Yes
Yes
$90 - $150
Microchip
Yes
Yes
$40 - $50
Personality Profile
Yes
NO
Priceless
Total Value
$262 - $420
$215 - $345
$262 - $420
Adoption Price
$195
M - $140
F - $180
Service
New Life
Other Centers
Approx. Value
Exam
Yes
Yes
$20 - $40
Rabies Vaccination
Yes
Yes
$20 - $30
Distemper Vaccination
Yes
Yes
$20 - $30
Fecal Test
Yes
NO
$15 - $20
De-worming
If needed
Yes
$5 - $15
FeLV/FIV Blood Test
Yes
NO
$40 - $50
Spay/Neuter
Yes
Yes
$90 - $150
Microchip
Yes
Yes
$40 - $50
Personality Profile
Yes
NO
Priceless
Total Value
$250 - $385
$195 - $315
$250 - $385
Adoption Price
$145
M - $60
F - $100